Welcome to THE MOM SHOW!
Listen to radio segments & podcasts from THE MOM  SHOW on iTunes & iHeartRadio, then follow up with magazine-style articles & in-depth interviews with my "Momtourage" here! I'll introduce you to even more of my essential experts I've relied on through years in the entertainment industry. Watch our top videos & TV segments. Shop hot picks right out of party swag bags. And, scoop my curated list of secret weapon beauty products. We have a lot of fun here.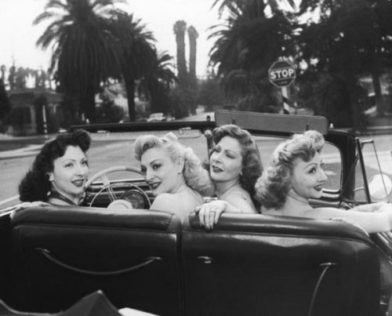 What Are The Podcast Episodes About?
Mom friends and real-life parenting situations from anywhere- these just happen to be in Hollywood. THE MOM SHOW brings my blog posts to life.  You get to see & hear from the women who create my ultimate "village". I call these women, my Momtourage. Comedians who make me laugh so hard. Reporters I trust, who uncover issues that affect our families. Writers who impart their wisdom.  Artists who make entertainment with moms in mind. Hey, we know Momming ain't easy. That's why we have these friends. (and wine.)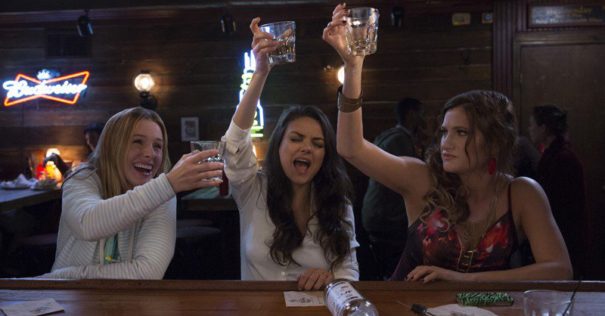 Get Styled. Get caught up on what's happening out in the grown-up world.  Get Support. Get over things. Get goals set. Get involved. Hear Interviews with Expert Moms In Media. This is where I'm free to give love to all my favorite places, products & people because that's what I've kind of become an expert in. My friends & I will be talking up good stuff & maybe name-dropping a little for fun. I also give time to important causes & charities that should get more air-time in the media. We give it to them here.
This Mom is steppin' out.
I hope you join my Momtourage. If you have an expertise you want to talk about of a program to promote, please send me a message! Episodes are currently scheduled monthly. If you like funny & fresh programming then please become a subscriber to my podcast & show your support for moms!
Interested in what Hollywood  is doing to change the playing field for moms from the inside out? Go to MomsInMedia.com for more entertainment news all about women & companies making a difference. If you're in a creative industry you can even apply to become a member of our community there.
I'm DM friendly on Twitter & love to chat on my Facebook Page. Any ideas you have for show-topics are welcome!! Me & my team want to hear from you. Hit me with your best shot, of espresso☕️ 'cause I'm really really tired. No, seriously I really need a nap. And a shower.