We're 5 moms who experiment with a podcast project, which is one audio/social media show every week, and like everything else in our lives, we think we should be doing more.
10 kids between us. We've built, deconstructed, analyzed and delegated this little production company so that along with our other jobs IRL, we can make great content for parents here inside the web bubble.
It's our time. Monday mornings, with coffee & friends we gather a community to talk parenting, politics, new movies, trends, TV, hot topics and how they relate to us as women & how they affect our families. It's sharp, smart, honest, opinionated, funny, entertaining & we have some very cool friends who drop by to shed light on things.
We shine a light & bring up tabu subjects. I was calling us the "Dr. Drew of Mom Shows" for a while. But we also know when to keep it light, make some jokes, laugh at ourselves & admit some mom fails. By the end of every show, we've brought the community together, closer than ever.
5 is a lucky number. There's a TOP5 list we now do for our local familia. Being on terrestrial radio & local TV, Laura & I have seen the power of being hyper-local-focussed. "Local" can do a lot of good right here where we live. That "good" can then resonate as we make our splash, it has a ripple effect that continues on. Our Top5 is called "BestofLA" for parents. If you want a "BestofNY" then we'll have to work on it. We have mommy friends everywhere. Never know what could be coming next..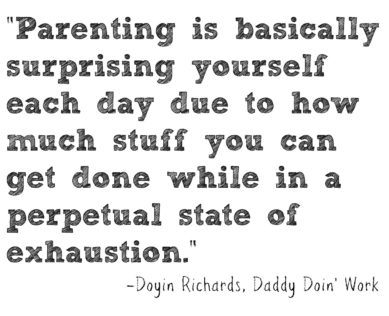 We like to surprise you. I surprise myself when I'm still standing after a crazy week of Wizard of OZ plays at school & live streaming celeb beauty events in Brentwood & DIY'ing roman shades in my kitchen. New parts to the project will be coming. For now, you can count on this show broadcasting on Stitcher & Soundcloud & sometimes Facebook too.
Or you can just get it on iTunes like normal people. It's polished up & produced there, ready to hear while your sitting in the pick up line at school. You can subscribe to it for free. Then just hit play & let it roll while you are parked in traffic. You'll definitely get some good info from it, and we hope to make you laugh with us (and often at us. But we're cool with that.)