It was a blast appearing on The BROADScast Radio Show with Kim Goldman & Jackie MacDougall last week!
It's not often in this crazy town that we meet like-minded ladies who want to share the spotlight & help promote another person's work, when it's not their job. That's why, when I catch a good vibe from a female in the industry, I make it a mission to do business with her. When I find girls like me, I tend to hoard them. And this is a good tip for you. It's just like when you find the perfect pair of jeans that fit like a glove & make your butt look amazing. You should buy 3 pairs.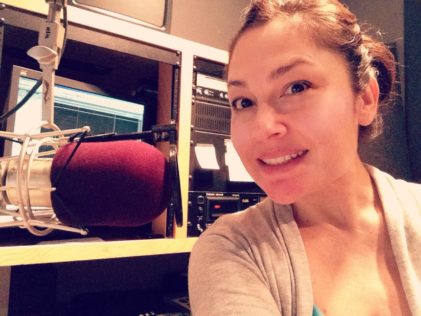 I was introduced to a couple of broadcasters who've created a platform where "every woman's voice matters". They host a very cool talk show that's now being played in a bunch of radio markets across America. I would totally hoard these ladies, but the secret is already out. I have to share.
These talented, likable, truth-slinging moms I speak of come from an entertainment industry background. Now launching their own show, they're helping promote the voices & good works of other women, like me! Very lucky me. I was on their show & now I have 2 new friends. Win win!
Kim & Jackie are like that perfect pair of jeans. Supportive & flattering. They make a girl feel good. And, I recommend getting more of them. Subscribe to their show on iTunes here.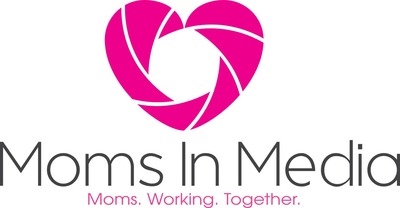 On this episode of BROADScast they discuss Motherhood in it's different hard, weird, challenging stages & spotlight how I grew one Tweet into a successful business called Moms In Media. I firmly believe that when you're mission is good, the results will be too.