Women In Media will be heard as "Digital Hollywood" takes over the city next week! If that doesn't get you all fired up, then how about this? An entire day is dedicated to women in all areas in the industry. Woot!
Come see me speak! Thanks to Alliance for Women In Media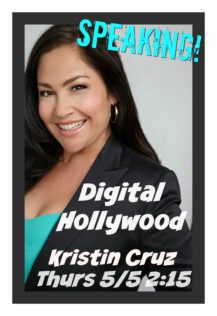 I'll be speaking about Content Creation. I'm honored to be appearing along side amazing visionaries & game-changers in our business. Be in the audience for everything content creation to distribution. 2:15 PM – 3:30 PM – Haas Conference Center – Room 171
YES! There are discount tickets for Students & Start-ups. Tickets are available at every level.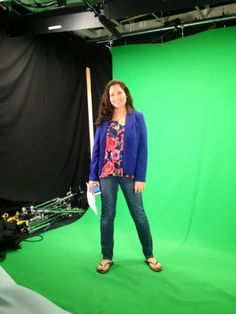 I'm at Digital Hollywood, representing Moms In Media & MomAngeles.com
Please find me when you are here! I would love to meet & exchange info.This is of course also a great networking opportunity.
Of all of my projects & organizations that I support, this kind of event is closest to my heart. Entertainment Industry. Tech. The future of media. The future of women in Hollywood. 
Digital Hollywood Spring
May 3-6, 2016
Skirball Cultural Center, 2701 N Sepulveda Blvd, Los Angeles, California 90049
Press friends can register for credential here.