My full movie review of Unforgettable is up on MomAngeles.com. That's the website that is always my resource for #momlife. Where to go. What to do. For moms, by moms.
"Throughout the story, I found myself cheering for both leading ladies, Tessa & Julia. The group of gals I went with agree. It was impossible not to find a little bit of yourself in both of them. Feeling sympathy & hostility toward both leads really messes with your mind. Just like the way the characters are messing with each other! The more I think about this movie, the more I think it's so brilliant." -Kristin Cruz, Unforgettable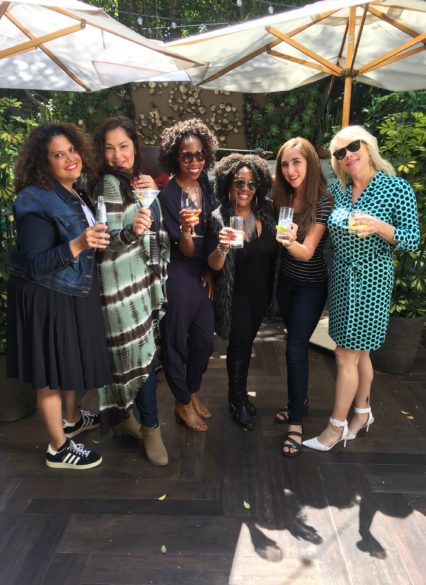 This weekend.. Grab your girlfriends and go see this movie! Starring Katherin Heigl, Rosario Dawson, Cherly Ladd. Directed by Denise Di Novi. Warner Bros. Pictures, RatPac.