It always comes back to food for me. I'm trying to explain what my podcasts are all about to my girlfriend today over steaming hot dumplings & I realized that the only way to describe it right now is a "Parenting Pu Pu Platter with a side of Travel & a locally made dipping sauce". Does that work for you?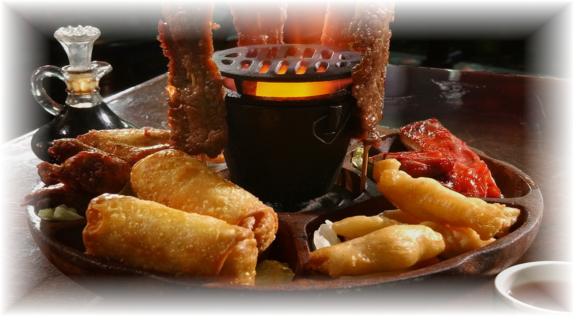 It's an assortment of premium experiences in the Golden State- the best cities here, like LA of course, from a mom's point of view. Our unique POV lends personality & entertainment as we list off the best ones for you every week.
As an ex-salesperson I recognize the importance of the "elevator pitch". You know that one? Where you should be able to sum-up your business in 30 seconds or less. It's the pitch  you would give one of the Shark Tank investors if you ran into them & you wanted them to be interested enough to give you their business card before those doors opened at their floor.
Does my podcast have a pitch? Is it "Pitchy"?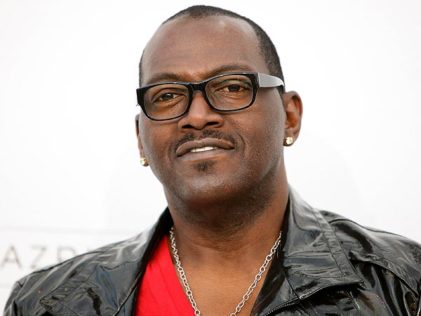 We provide a service by scooping LA for parents & travelers. We break it down into small audio shows. We give away VIP experiences, not products. And we hope to help get more families to the west coast, while we also  help the families that live here get the most out of SoCal.
We are about making memories, starting conversations, doing things that will end up in a picture that will definitely make it onto the mantel. We hope to fill your calendar & fill your shelves with trinkets & finds that help you remember a great day you had. We know how busy everyone is & how precious family-time is too. So, we hope to help you make the decision of how to spend your time, your dollar, & get the best possible experience out of it. And, we will help you along the way with travel tips & insight that can make it all go smoothly, hopefully taking out the stress & replacing it with extra time together having fun.
Our website MomAngeles.com backs all this up with more exclusive experiences for Moms, like spas, yoga classes, wine tastings & cake baking classes. As a mom, I think that stuff is important too. Very important. Especially the cake.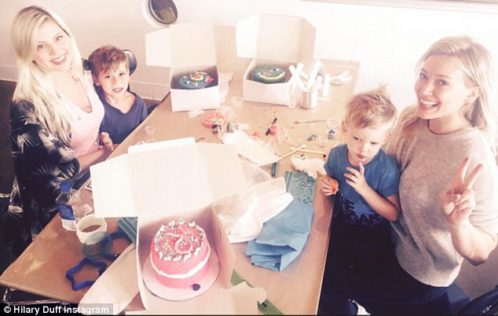 So if you don't listen to Podcasts.. If you "poo poo" the podcast.. Then can I ask you to give it a try for me? Ours is only 15 minutes once a week! And by listening you support moms working to help other moms, while also mastering new technology which is so inspiring for our girls. If you know someone who might like it then please let them know about it! Podcasts are cool! And, if not my podcast, please try someone else's. There are ones about food, wine, relationships, organizing.. It is such a fresh way to get tailored information & I think you'll love it as much as I do. As much as I "doo doo".
😉
[Photo Credit: Thank you Hillary Duff, Duff Cakes, & American Idol] More blogging here: on Bloglovin! <a href="http://www.bloglovin.com/blog/14681673/?claim=cs62zwrmzja">Follow my blog with Bloglovin</a>