Hear the latest radio air-checks for Kristin Cruz, known as longtime Morning Radio host of The Mark & Kristin Show on Soft Rock station KOST 103.5fm.
Kristin has years of on-air experience hosting a #1 show for iHeart Radio, aka Clear Channel Radio, for families in the Southern California area and around the world.
Heritage Adult Contemporary radio station KOST is known for playing music from the 70's 80's 90's and current artists that fit an at-work listening format.
Los Angeles Morning Radio has 11 million daily listeners.
Kristin's unique training in morning radio requires he to continue to be familiar with all popular artists, music, albums, tour information, album release dates, music history, upcoming musical events of note, record labels, the recording industry, and pop culture. She often appears on cable & local news shows to discuss various topics.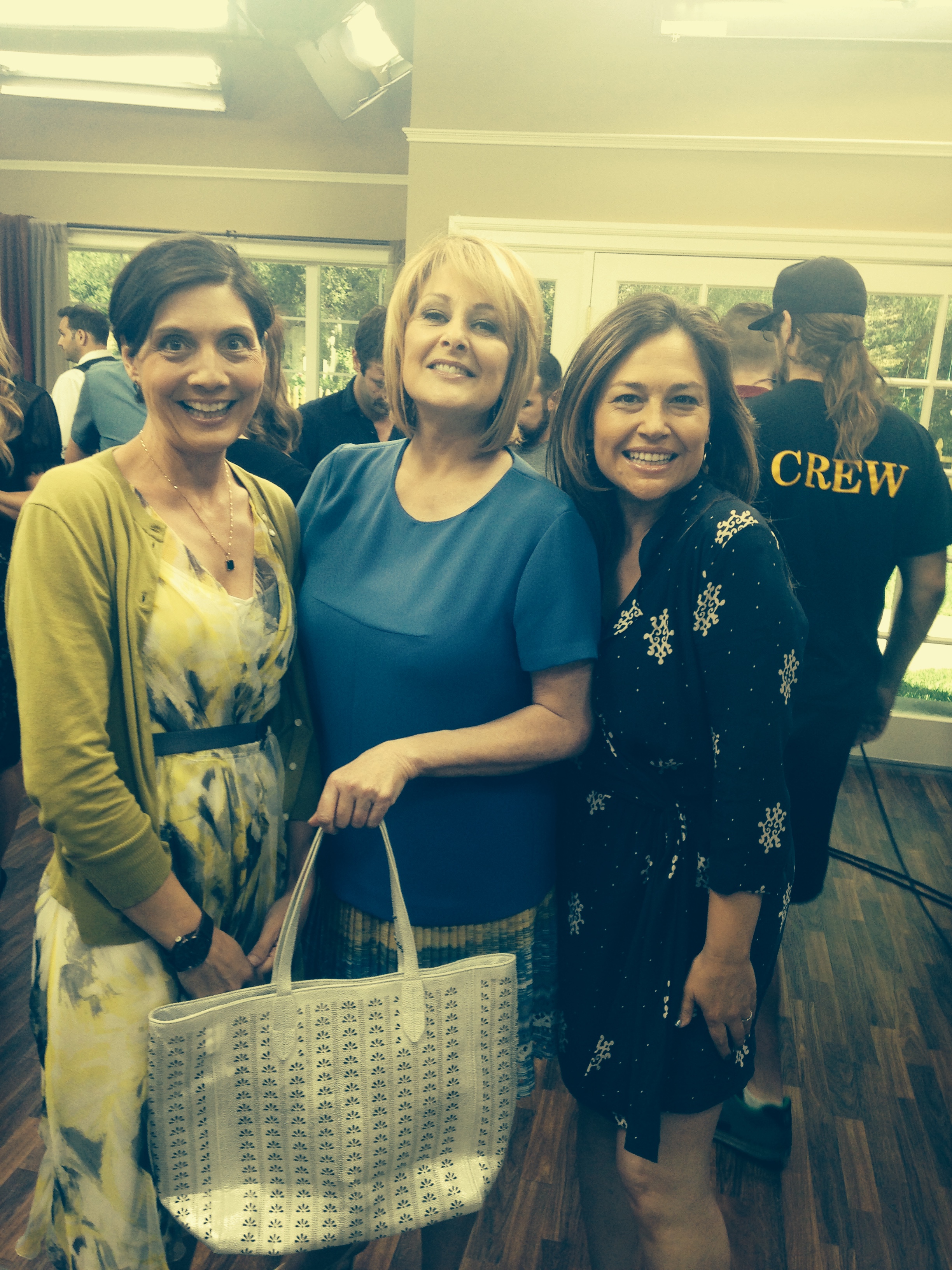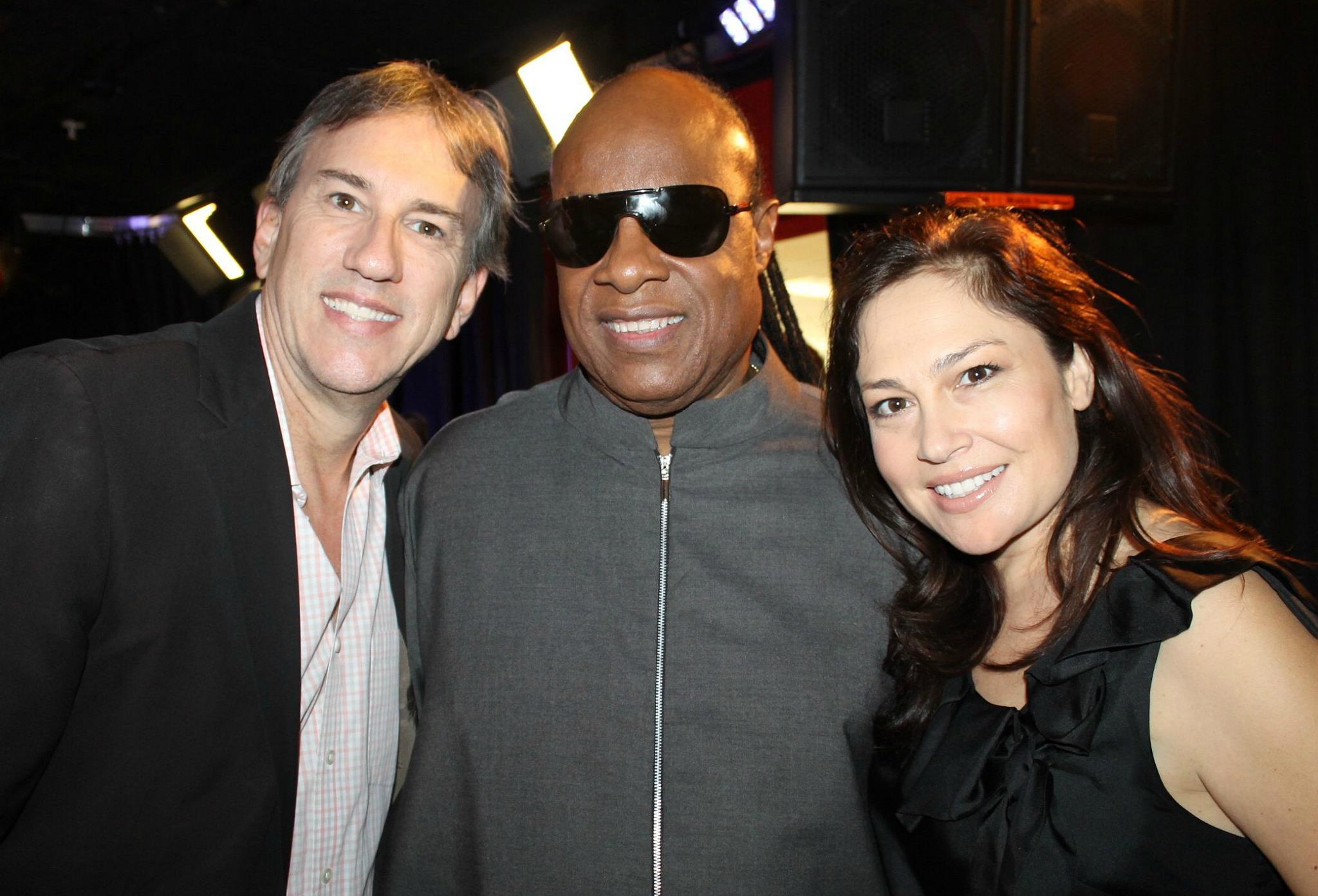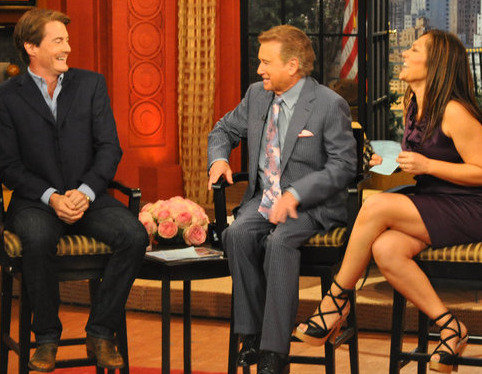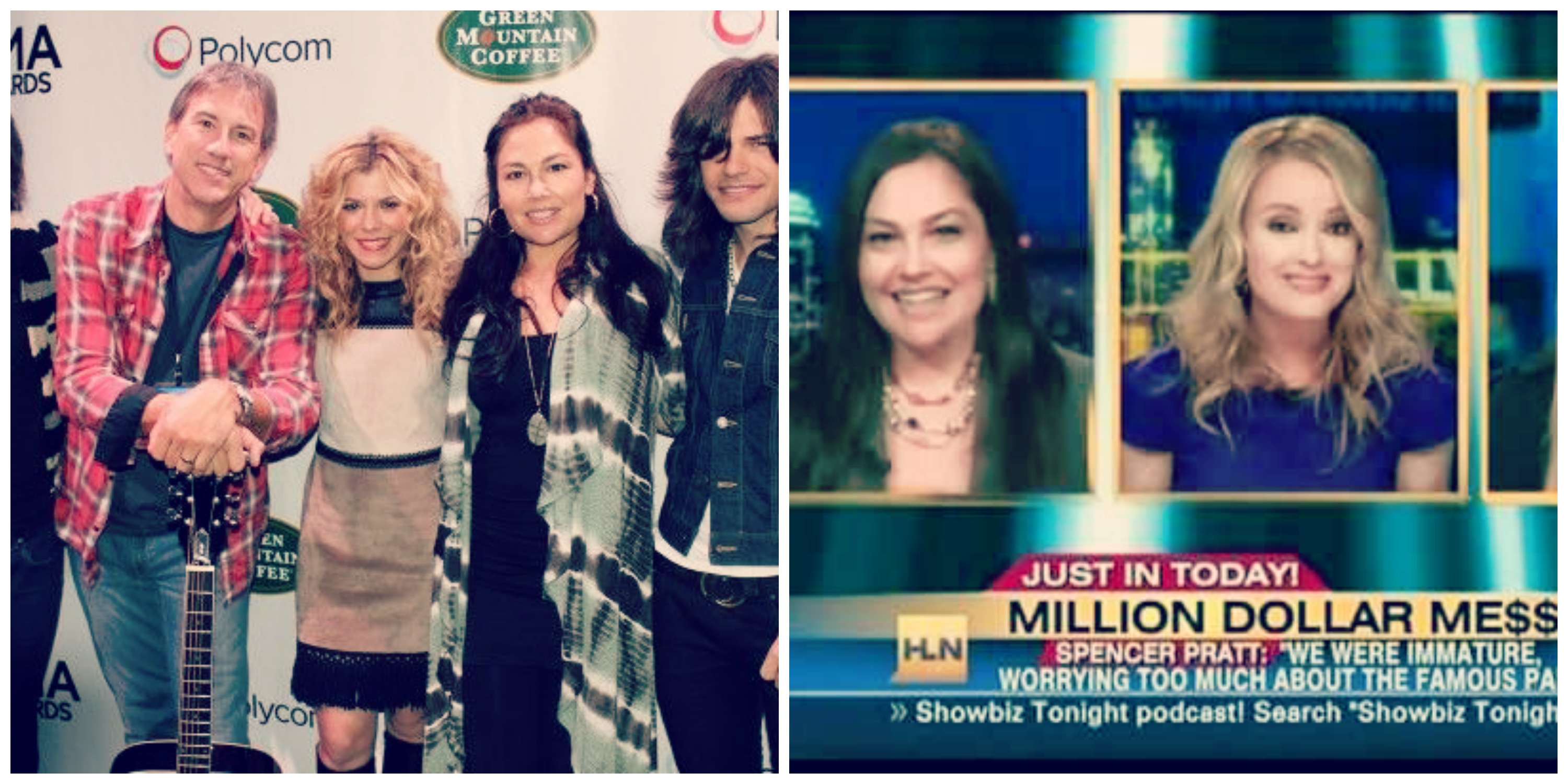 Kristin Cruz hosted live from 5:00-10:ooAM Monday- Friday weekday mornings. She also hosted a recorded solo show middays on Saturdays. Kristin hosted The Sunday Journal, a recorded community focussed show on Sunday mornings at 7:00am.
Performance skills include in live radio announcing, recording spots, voicing promos, creating organic content for endorsements.
Audio skills include all aspects of production from professional recording with op quality equipment, to saving, editing, storing, and sending complete projects in record time.
Writing skills include scripting the Hollywood Gossips segments 3 times per morning for each daily show. Kristin writes copy for commercial ads and conversation to promote products and brands.
Endorsement Campaigns I've booked and enjoyed completing have included the highest quality clientele like: Serino/Coyne, Disney Resorts, Cavalia Inc, Knott's Berry Farm, KSL Resorts, Harrah's Hotels & Casinos, plus more.
👀Looking for a voice for your commercials? CLICK for Kristin Cruz's Commercials Page!