KRISTIN CRUZ: Commercial voice for radio, tv, and other digital media outlets.
My voice has been heard on  hundreds of spots over the years. I record from a professional studio in Santa Clarita, California, which allows for capturing audio with top-notch broadcast quality sound.
Kristin Cruz is a seasoned commercial voice actor who produces, edits, delivers completed products on budget and on time.
I'm skilled in audio software including: Audacity, Adobe Audition, Sound Forge, iMovie & have used others.
Contact Kristin@KristinCruz.me for business inquiries.
CLICK here for a sample of commercials I've voiced!
I make certain my commercials are done exactly as requested, thanks to my many years of work on major campaigns in the biggest radio and tv markets in the country.
My happy clients have included:
ATT
Mc Donalds
Honda
Disney Cruise Line
Caesar's Palace
Columbia Crest
Style Network
LA Kings
Armstrong Garden Centers
Fresh Brothers Pizza
Wolfgang Puck
Galpin Motors
and many more.. like these below! Home Depot, Dreamworks Animation, and The Los Angeles Dodgers.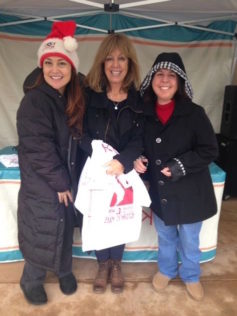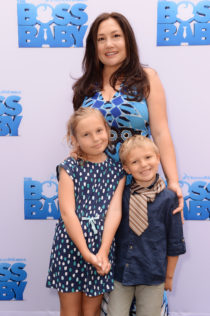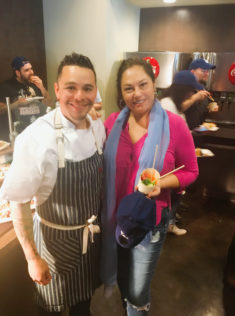 👀Looking to hire voice-tracking for your radio station? CLICK Kristin's Radio DJ page here!