So many of my favorite moms in one place here on the lot at the CBS Radford Studios in Los Angeles. Co-founders of Celebrity RedCARpet Event, Actress Ali Landry & Saarah Samadani (of New Bloom Media) spoke on air with Jill Simonian about child carseat safety.
We all headed over to the SONY lot in Culver City on Saturday to continue exploring safety issues for our families along with the brands and experts who want to help!
VIDEO of unboxing products from Celebrity RedCARpet Safety Event on my Facebook Page
The star-studded event is now in it's 6th year and attracts speakers, authors, doctors plus familiar faces from local news, to share information with the crowd.
This year I was honored to be on stage with Dr Tanya Altman (What To Feed Your Baby), and Chef Mareya (The Fit Foodie) to help speak about the Hidden Threats in everyday foods and lifestyle products.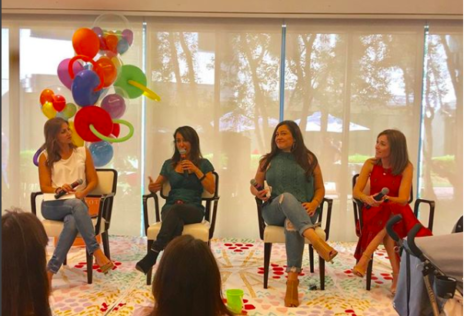 Original Formula Good Goods was the body care product center-stage at the Celebrity RedCARpet Event, which made me so proud! Ali and Saarah truly value and promote women-owned businesses and small business, which is really the heart of the whole #shoplocal movement. I'm excited every day to represent a product made by moms, for moms, right here in California.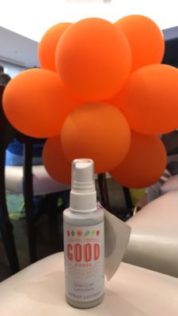 Saarah stopped by THE MOM SHOW Radio to explain more about what parents need to be aware of when installing their child's carseat. She shares some great easy tips and resources in this audio clip right up front. I hope you'll take a listen.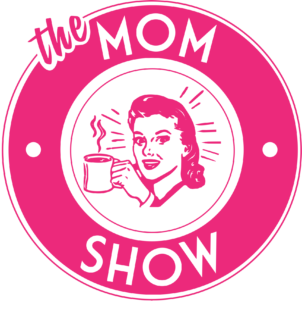 What's next? We start preparing for next year, of course! But first, let's celebrate a huge success bringing the parenting community together with such a wonderful day at Red CARpet Safety 2017! 🙌🏽